Bio—
Music was his first love – but it definitely ain't his last! Yet, it all started with debuting as a teenage DJ in Stuttgart in the mid 90ies.
And typically for Baris he dived into this most vibrant music scene with full commitment and enthusiasm.
But at the same time Baris knew that he wanted more: Creating pictures along with those emotional, musical vibes. Working as a director for music videos was his natural consequence. Finally his work felt right and complete.
Frei—
drehen
Today, after graduating from Cologne's renowned Academy of Media Arts (KHM) and several awarded short films, documentaries, music videos, commercials and viral hits later, he says he still feels like a freshman ready to rock the advertising world. Baris is driven by a bold vision and a curious mind, his will to continuously develop and most of all his love of telling stories in any artistic way.
Despite music being his major influence as an artist he doesn't let his work get classified as any one genre.
Dreh Dich
Instead his diverse background is his greatest strength as a director. It's always his perfection, his sensible storytelling and his subtle feeling for the right timing that characterizes his directing.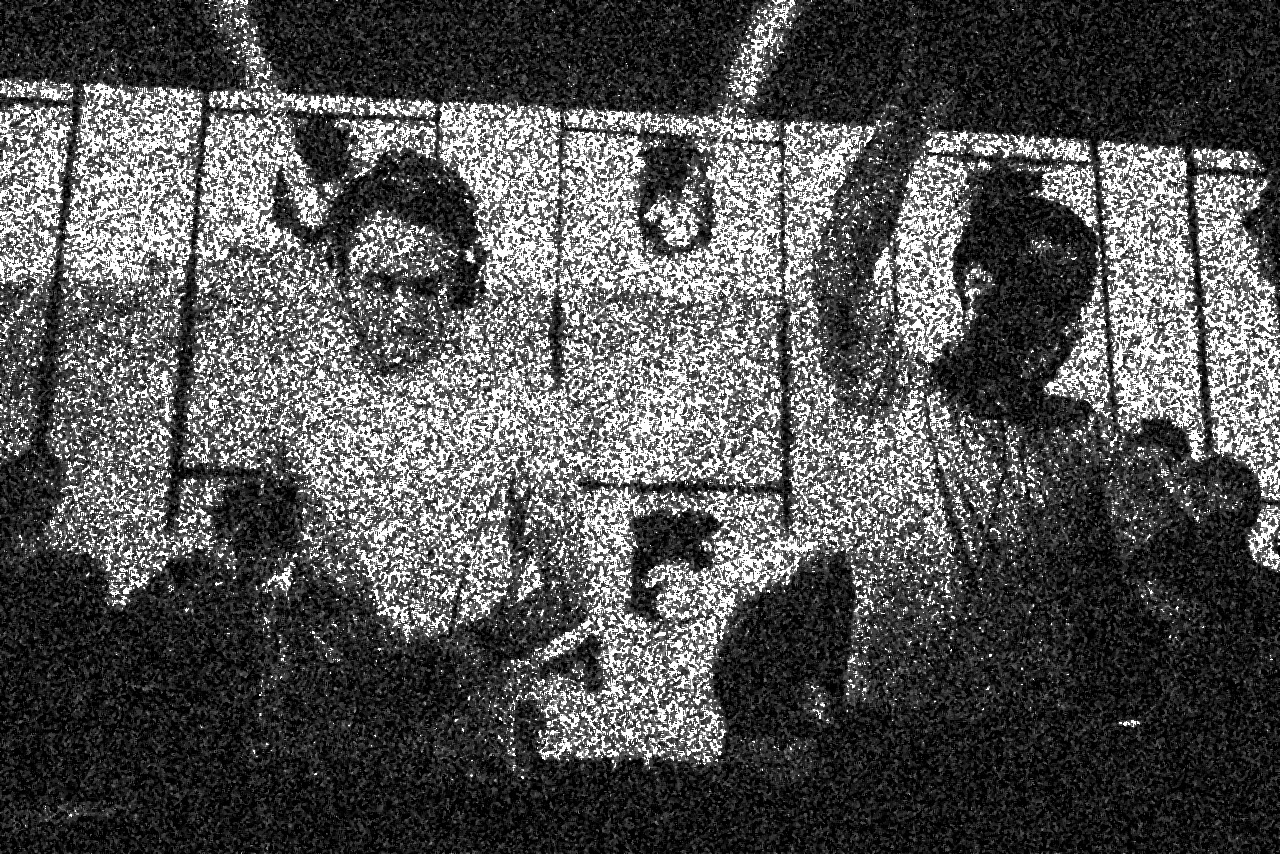 Einfach
die
Luft
anbrennen
...
aha,
ach so